European Financial Congress and its Academy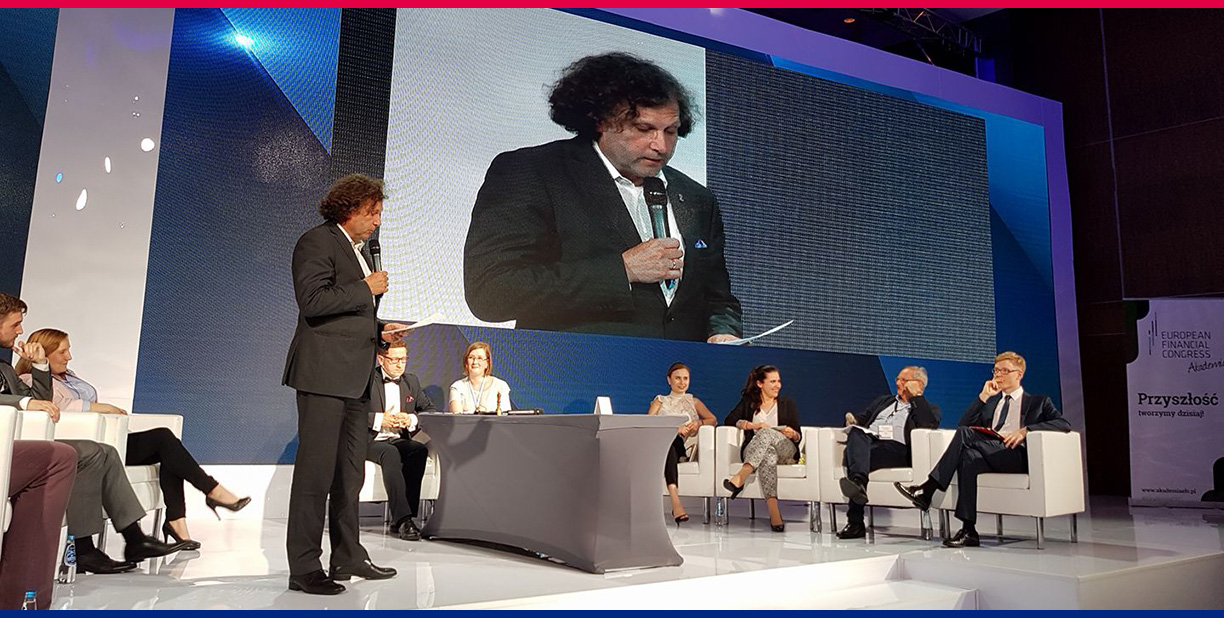 EFC is a high profile financial conference organised every June in Sopot (www.efcongress.com). Attended by the CEOs of the largest Polish banks, consulting companies and other pillars of the economic world it attracts wide audience of financiers, politicians and business people from Poland and other EU countries.
EFC Academy is an initiative under which 100 university students can participate in this gathering at no cost to themselves. In addition, special sessions are organised by companies seeking future employees.. Since 2015 BAS sits on the Steering Committee of the Academy and promotes attendance of Polish students currently at universities outside Poland –in UK, USA, Germany, United Arab Emirates and several others. BAS also organizes an Oxford debate between students of UK and Polish universities as the closing event of the Congress.