BAS Scholarship Scheme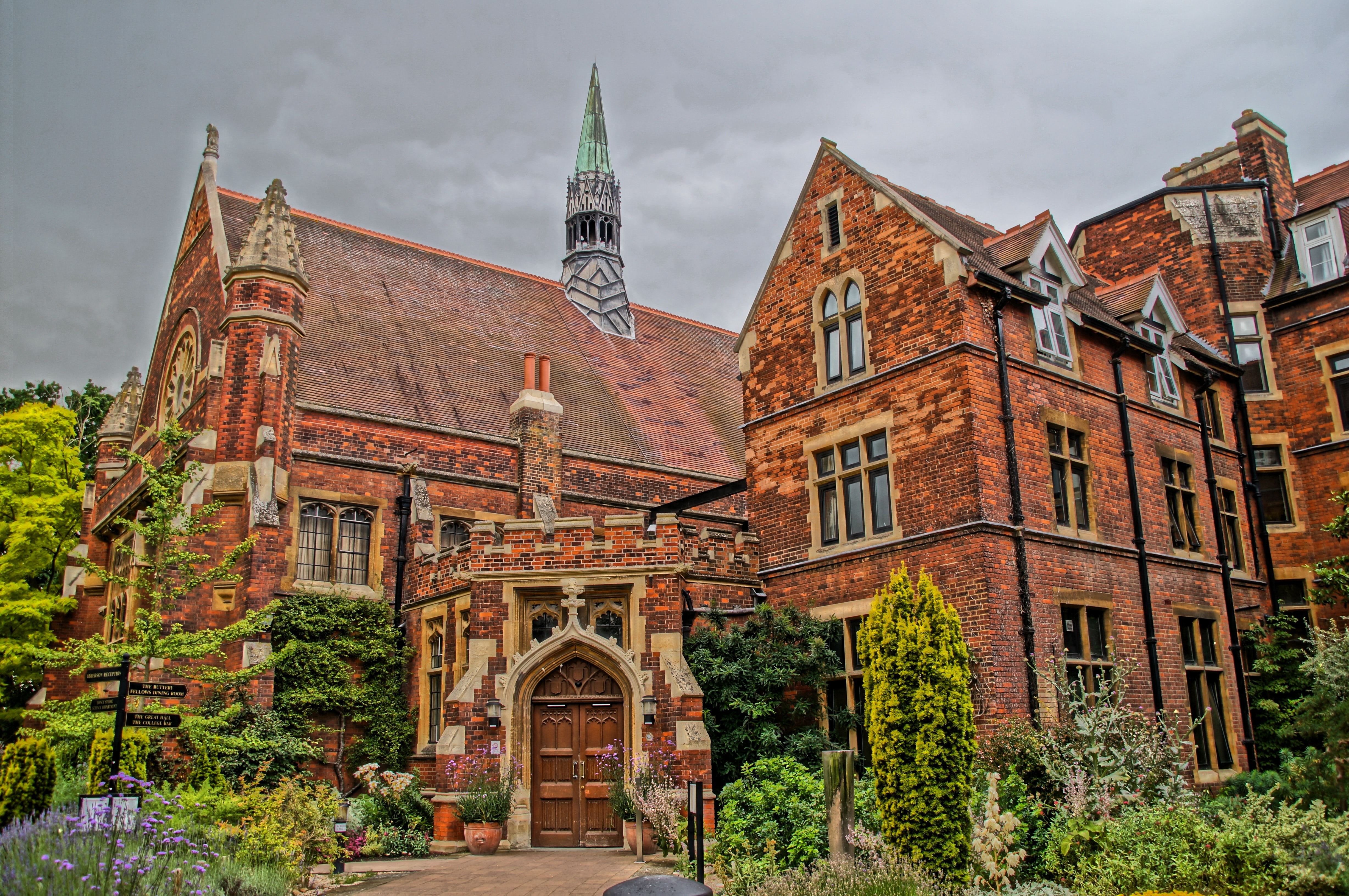 British Alumni Society Scholarship Programme was announced for the first time in 2010 when Adcote School for Girls in Shropshire asked some of our Members' help in selecting two scholars. This request coincided with BAS own plans to develop a scholarship competition for secondary school students and it was adopted as a pilot project. The school was very pleased with our nominees, as witnessed by one of the girl's becoming a House Captain, and another – Head of School by the end of Lower Sixth. Both subsequently received excellent University offers, one went to Oxford, the other to King's College London.
The pilot project having proved a huge success, a search was continued every year for more schools willing to donate scholarships. A new round of scholarship competition is typically announced in November each year.
BAS aims in wishing to develop a scholarship scheme can be summarized as follows:
to address aspirations of Polish secondary school students seeking opportunities of international education
to promote Poland as a vibrant, ambitious and dynamic society
to enrich Polish professional elite with a new type of well educated experts with international networks and good teamwork skills
to form new links with the UK
to encourage Polish schools to build links with the UK partners
BAS scholarships are intended first of all for students with moderate to low family incomes. The threshold on family finances is set separately for each year, because it depends on fluctuating exchange rate. Scholarships cover entire cost of tuition fees and boarding. Parents only pay so called extras: pocket money, books and uniform, travel to and from Poland, etc.
It is understood that most scholars will continue education at British and American universities.
For more information please contact Marzena Reich at marzena.reich@bas.org.pl or call +48 665 65 85 25.
back